Welcome to Oral Pathology Website
Welcome to The Faculty of Oral & Dental Medicine's Web site. 
We will take great advantage of our web site to present all 
the necessary information that you may look for starting 
by the faculty itself, the staff, the library, the educational programs, 
ending by the patient care and services.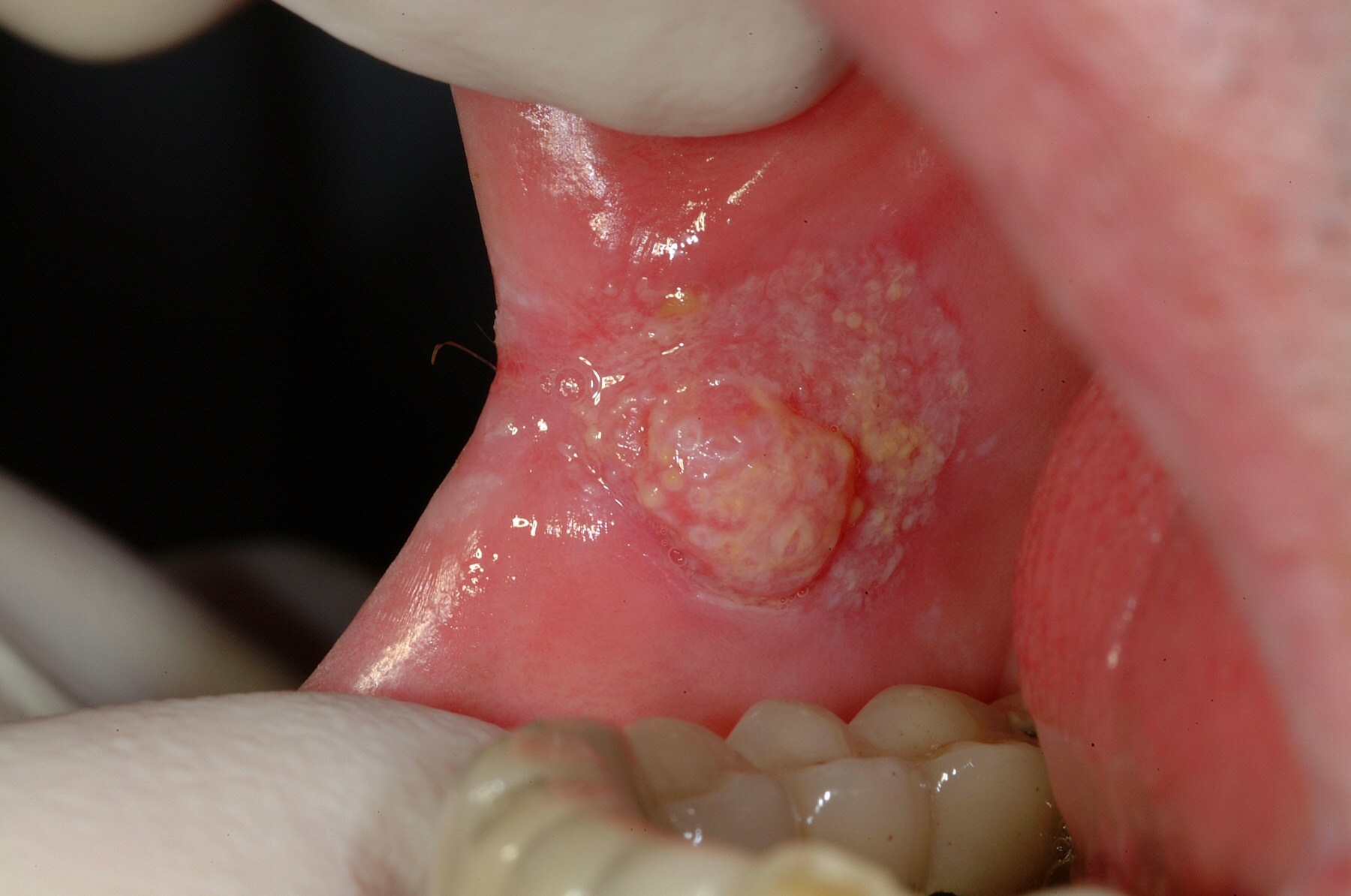 Introduction and Overview
Oral pathology is the branch of science that combines knowledge with investigative procedures to deliver diagnosis thus further treatment of diseases.

In modern day medicine it also helps in assessing the prognosis of the disease. With this in mind, our department continuously seeks to promote and encourage education and research to improve the way we serve our patients and community. Of course, this is achieved with the sincere efforts of all the staff members who are dedicated to their three core missions of teaching, slide examination and researches.

This website provides an overview of the Department with links to information about:
1-Staff members and their CVs

2-Monthly Calendar

3-Department activities


4-Important laboratory cases diagnosed by the department


5-Course specification for under and post graduate students,
6-Research center activities and price list.
We hope that you all enjoy and benefit from our web site and best of wishes to all.
| | | |
| --- | --- | --- |
| |   | |